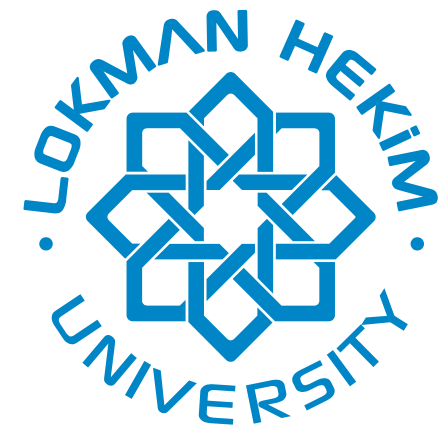 Lokman Hekim University
Information About the University
Lokman Hekim University started its academic activities in the 2018-2019 academic year.
Our university, as a pioneer in health education and having a research and development oriented corporate culture; Our mission is to raise individuals who are competent to realize their potentials all over the world, who have a command of the knowledge and technologies of the age, who produce in the light of scientific knowledge, who make initiatives to contribute to the local, regional and national economy, who handle and develop healthy life at individual and social level, and who are committed to ethical values.
Lokman Hekim Health Group's nearly quarter-century experience in healthcare services, our strong and multidisciplinary academic staff, and being one of the few universities with a university hospital among Foundation universities gives our students the chance to do rich practice, research and internship and constitute one of the strongest aspects of our education.
Web Sitesi: https://www.lokmanhekim.edu.tr/
Campus
Facilities
Library
Gym
Swimming Pool
Medical Center
Dining Hall
Dorm
Cafeteria
Auditorium
Cargo
Security
Copy Center
Radio Studio
Park
ATM
Barrier-free Campus
Theatre
Hairdresser
Virtual Court
Walking Track
Tennis Court
Ryder Campus