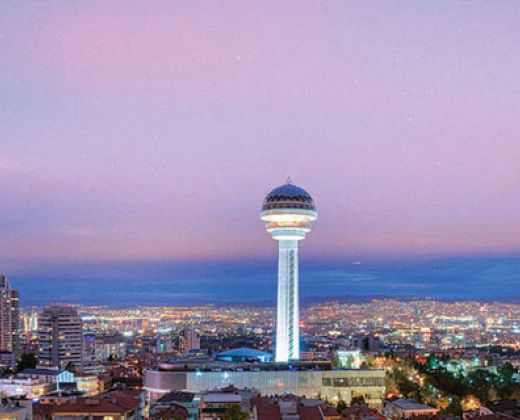 Ankara
Turkey's focal points are its three largest cities: İstanbul, Ankara and İzmir which have become major urban centers by their historical heritage as well as modern design. 
Our 34 Universities are located between these 3 cities.

Ankara is the capital city of Turkey and the second largest city in the country after Istanbul. It is located at the heart of both Turkey and Central Anatolia.