Get information

& decide.
You will find a variety of choices of universities and programs, which provides you all the informations you need and you can make your choice depends on your preferences. Our Expert Recruitment Specialists will support you to find the best university for you in Turkey.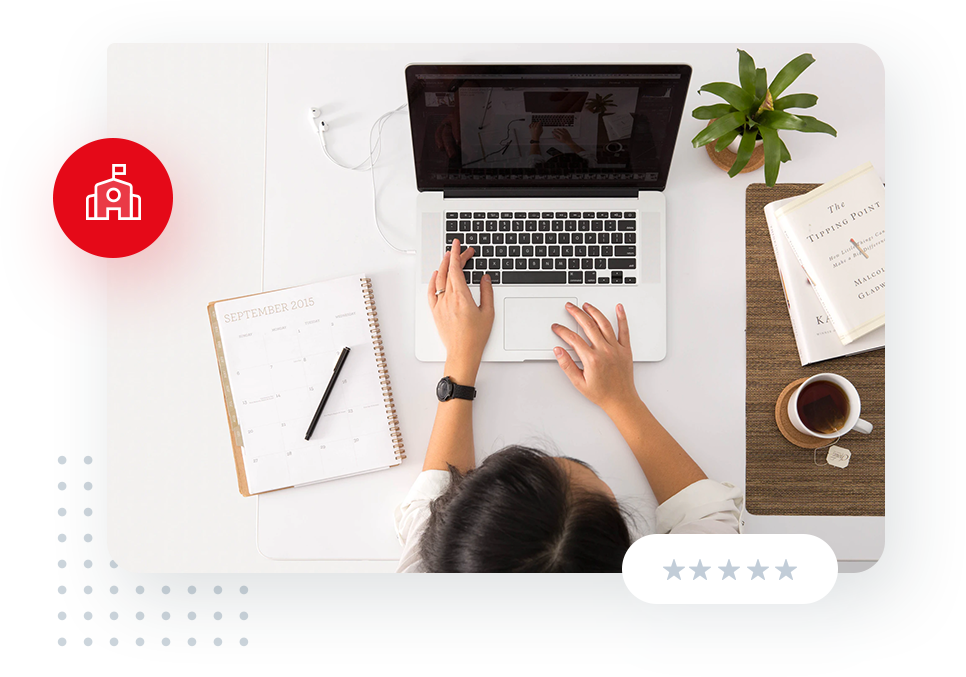 Send the

Application.
After you make your decision, you can apply easily just by filling some few information about yourself in our website. In case of any missing documents/information our Team will get in touch to you within 24 hours and complete your request.
Assemble

your documents.
We will collect all the documents needed for your application, make sure that they fit the requirements by the University of your choice to be accepted. We, as TRUCAS, expertise and do the best during admission process from A to Z.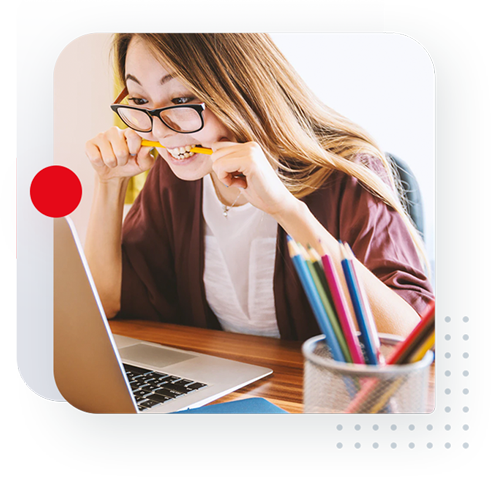 Get your

acceptance letter.
If the Jury evaluation process goes successfully on your application, then be ready to receive your Acceptance Letter.
Pay the

fees.
You will have to pay your program's fees to ensure your place and confirm the application.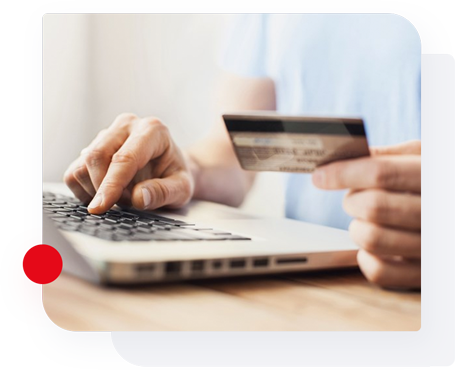 Get ready 
to move.
A whole adventure is waiting for you here in Turkey, Good luck.