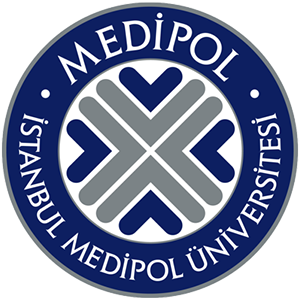 Istanbul Medipol University
Information About
the University
Istanbul Medipol University has gained permanent advantages with its education and its differences, focuses on science and technology production, adopts the principle of educating individuals who can meet the changing needs of society, to society and universal science accepts the task of contributing.
Vision
To be a pioneering university that guides science and society with its strong corporate culture, entrepreneurial spirit and continuous development.
Values
Environmentally conscious 
Tolerant 
Perfectionist 
Libertarian 
Depending on ethical values 
Participant Innovative
Website: https://www.medipol.edu.tr
Documents Required
for Application
1Foreign student online application form
2English or Turkish notarized translation with high school diploma*
3English or Turkish notarized translation with high school transcript
4Certificate of Equivalence (Equivalence certificate can be obtained from Turkish consulates or Istanbul Provincial Directorate of National Education)
5Picture page of student's passport
7Financial Guarantee Letter: Student's income during residency in Turkey, if necessary signed document from the family
8Biometric Photography (JPEG)
Campus
Facilities
Library
Gym
Swimming Pool
Medical Center
Dining Hall
Dorm
Cafeteria
Auditorium
Cargo
Security
Copy Center
Radio Studio
Park
ATM
Barrier-free Campus
Theatre
Hairdresser
Virtual Court
Walking Track
Tennis Court
Ryder Campus
41.088501404816, 29.088594317436
Istanbul Medipol
University
Kavacık, 34810 Beykoz/İstanbul
apply@trucas.com.tr
https://www.medipol.edu.tr
+90 532 056 27 04
The university has its own hostel.