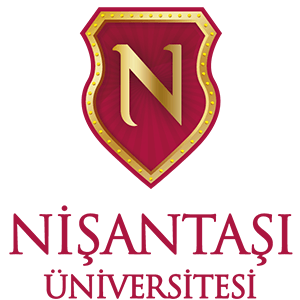 Nisantasi University
Information About
the University
Is a private, non-profit educational institution, founded in 2012 and located in Istanbul, Turkey. The university is supported financially by the Nişantaşı Education and Culture Foundation. It started education in the academic term 2010-11.
Nişantaşı University is a public legal entity through the Faculty of Economics, Administrative and Social Sciences, Faculty of Engineering and Architecture, Faculty of Art and Design, Institute of Science and Social Sciences and Institute of Social Sciences. Nişantaşı Vocational School has also been transferred to Nişantaşı University.
The vision of the university  is based on training a generation that uses digital technology to respond to the needs of the world of objects and artificial intelligence, and to play a significant role in future professions.
The university has 3 campus: Bayrampaşa, Kâğıthane, Nişantaşı
Documents Required
for Application
Campus
Facilities
Library
Gym
Swimming Pool
Medical Center
Dining Hall
Dorm
Cafeteria
Auditorium
Cargo
Security
Copy Center
Radio Studio
Park
ATM
Barrier-free Campus
Theatre
Hairdresser
Virtual Court
Walking Track
Tennis Court
Ryder Campus
41.119096779467, 29.010043144226
Maslak Mahallesi Taşyoncası Sokak, No: 1V ve No:1Y Sarıyer-İSTANBUL - Bina Kodu : 34481742 Nişantaşı Üniversitesi, 34040 Sarıyer
apply@trucas.com.tr
www.nisantasi.edu.tr/index.html
+90 532 056 27 04