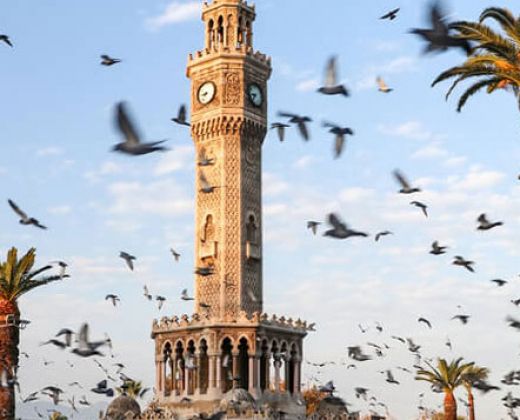 Izmir
Turkey's focal points are its three largest cities: Istanbul, Ankara and Izmir which have become major urban centers by their historical heritage as well as modern design. 
Our 34 Universities are located between these 3 cities.
Izmir located in the west of Turkey and on the Aegean shores, the pearl of the Aegean, is the third largest city in Turkey. It´s known by the fact that almost half of its population of 4 million are under the age of 30, so that makes it a city full of life.
Agricultural Economics and Agribusiness
Animal Sciences and Technologies
Agricultural Machinery and Technologies Engineering
Plant & Soil Sciences and Cultivation
Translation and Interpretation
Electrical and Electronics Engineering
Bioengineering (With Thesis)
Political Science and International Relations PhD
Medical Imaging Technician
First Aid and Emergency Care