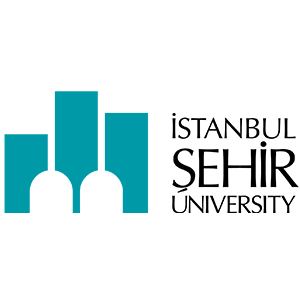 Istanbul Sehir University
Information About
the University
Is a private, non-profit university located in Istanbul, Turkey. It was established in 2008 by the Bilim ve Sanat Vakfı (BiSaV or BSV, English: Foundation for Science and Arts).[1] The university started its education in the academic year of 2010-11 at its campus in Altunizade, Üsküdar
The university has currently (2016) 7 faculties, three graduate institutes, a vocational high school, four research centers, and a language school, 
Documents Required
for Application
Campus
Facilities
Library
Gym
Swimming Pool
Medical Center
Dining Hall
Dorm
Cafeteria
Auditorium
Cargo
Security
Copy Center
Radio Studio
Park
ATM
Barrier-free Campus
Theatre
Hairdresser
Virtual Court
Walking Track
Tennis Court
Ryder Campus
40.905144826928, 29.156169891357
İstanbul Şehir
University
İstanbul Şehir Üniversitesi Dragos Kampüsü Orhantepe Mahallesi, Turgut Özal Bulvarı, No: 21, Dragos, Kartal - İstanbul
apply@trucas.com.tr
www.sehir.edu.tr
+90 532 056 27 04
The ŞEHİR student dormitories are for both male and female students. These rooms have been designed to offer a peaceful, safe and friendly environment for up to 1250 of the students who choose to study in our university.
Students will also be able to benefit from wireless internet access, vending machines and water fountains available for use.