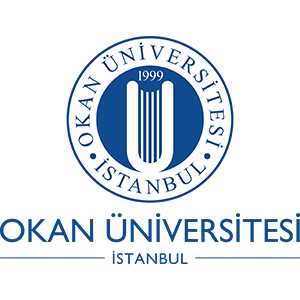 Istanbul Okan University
Information About
the University
The university was founded by Okan Holding, a Turkish company, in 1999. The university's first year of offering education was 2003. It's a private university, it aims to build a bridge between the academic and the business world. To this end, the university enables students to work at firms as part of its Preparing for Business Life Program, starting from their freshman year. This program not only helps students to become familiar with business life and improve their knowledge and skills by putting theory into practice, but serves to motivate the students as well. Students who have successfully completed the Preparing for Business Life Program are presented with a participation certificate as well as other work experience certifications added to their diplomas when they graduate.
The university includes 10 faculties, 2 institutes and 2 vocational schools.
Documents Required
for Application
Campus
Facilities
Library
Gym
Swimming Pool
Medical Center
Dining Hall
Dorm
Cafeteria
Auditorium
Cargo
Security
Copy Center
Radio Studio
Park
ATM
Barrier-free Campus
Theatre
Hairdresser
Virtual Court
Walking Track
Tennis Court
Ryder Campus
40.951899828162, 29.392032623291
İstanbul Okan Üniversitesi Tuzla Campus, 34959 Tuzla / ISTANBUL / Turkey
apply@trucas.com.tr
http://www.okan.edu.tr/
+90 532 056 27 04
Okan University has dormitories for both male and female students. Istanbul Okan University offers accommodation for 1600 students in five fully equipped residence halls on its main campus in Tuzla. Students can choose to stay in single, double or four-person rooms.  In order to join the dormitories students, need to get a Health Report, which must include Hepatitis A-B-C and Anti HAVIgm, HbsAg, Anti-Hbs, Anti-Hbc.
LOCATION:   İstanbul Okan University Tuzla Campus, 34959 Tuzla / ISTANBUL / Turkey