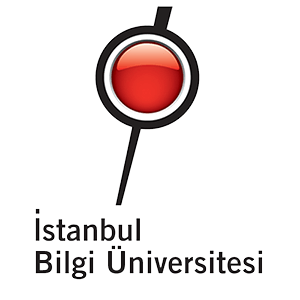 Istanbul Bilgi University
Information About
the University
İstanbul Bilgi University is officially established in 1996, is a private foundation university located in İstanbul, Turkey.
BİLGİ is one of the first foundation universities of Turkey. In the past fifteen years, BİLGİ became a deep-rooted university with its own traditions and the notion of absolute academic freedom has become a major part of the institution culture. 
The university has 4 campuses centrally-located in İstanbul namely santral istanbul, Kuştepe, Dolapdere and Kozyatağı
As of 2020, İstanbul Bilgi University has near 20,000 students and 45,000 graduates; approximately 1,500 academicians; 7 faculties, 3 institutes, 4 schools, 3 vocational schools, and more than 150 programs that provide education to its associate, undergraduate and graduate students.
Web Site: https://www.bilgi.edu.tr/tr/ 
Documents Required
for Application
1Foreign student online application form
2High school diploma and notarized translation in English or Turkish
3High school transcript with notarized translation of English or Turkish
4Equivalence Certificate (Equivalency certificate can be obtained from Turkish consulates or Istanbul Provincial Directorate of National Education)
5 Picture page of the student's passport
7Financial Guarantee Letter: income during the student's residence in Turkey, if necessary, a document signed by family
Campus
Facilities
Library
Gym
Swimming Pool
Medical Center
Dining Hall
Dorm
Cafeteria
Auditorium
Cargo
Security
Copy Center
Radio Studio
Park
ATM
Barrier-free Campus
Theatre
Hairdresser
Virtual Court
Walking Track
Tennis Court
Ryder Campus
41.069229018385, 28.946585627006
İstanbul Bilgi
University
Emniyettepe, Kazım Karabekir Cd. No:13 D:2, 34060 Eyüp/İstanbul
apply@trucas.com.tr
https://www.bilgi.edu.tr/tr/
+90 532 056 27 04